Music Lessons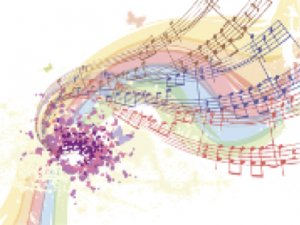 The PTA is happy to organise optional music lessons after school where your child can learn to play an instrument, which is run solely by parent volunteers- this means you.
These lessons will be held at the ESG by professional music teachers after regular school hours (14:00 to 17:15) in the Fall Term and the Spring Term.  At the end of the Spring Term, there is an optional concert for participants in all instrument classes.
Learning a musical instrument is good for the development of the brain, the motor skills and emotions. The biggest advantage for you as parents is that the lessons are held at the school.  No need to drive your children to another location.  The most important factor is that your child enjoys playing an instrument. When you register your child, we assume that your child wants to learn this instrument. We will encourage, but cannot force children to learn something they are not interested in.  The same applies to the maturity of your child, which needs to be something you consider when registering.  In the interests of all the children, if your child isn't able to be a positive member of a group lesson, we cannot accommodate them in such a way.
The instrument lessons last 30 minutes.  Group lessons are being arranged by age and ability. Instrument lessons are offered as individual, minigroup (2 children) or group lessons (3-5 children).  Please register in the form found in the menu here on the website (on the left).  Keep in mind that you need to register using this form for the Introduction to Music course and all the instruments.
For new instrument students, there is a free trial lesson possible at the end of the Spring Term during the week of the final concert.
If you have any questions, please email ESGPTAMusic@gmail.com